Optimising UX and customer comfort - the key to savings and effectiveness
Optimising User Experience (UX) and ensuring exceptional customer comfort are essential keys to success in the world of e-commerce and beyond. We will analyse why these elements have such a significant impact on achieving business goals, the benefits of investing in improving user experiences, and how effective UX management can contribute to reducing customer acquisition costs and increasing operational efficiency.
1. User Experience in an online store - is it worth following UX trends?
Let's examine this from a practical standpoint: Let's say you're investing in advertising campaigns at a cost of £1 per click. Let's see, for example, what results a campaign can yield depending on the state of your website or online store.
Underdeveloped online store: When clicks don't yield sufficient results
Your online store is still in the developmental stage. You prefer to invest more in advertising to expand its reach. Although you are attracting traffic, only 1 out of every 100 visitors completes a purchase. This means that every time someone clicks on an ad, you pay £1, but the end result, which is a purchase, occurs only for 1% of the clickers. As a result, the cost of acquiring one customer amounts to £100. This is quite a lot, considering that the majority of clickers do not become your customers.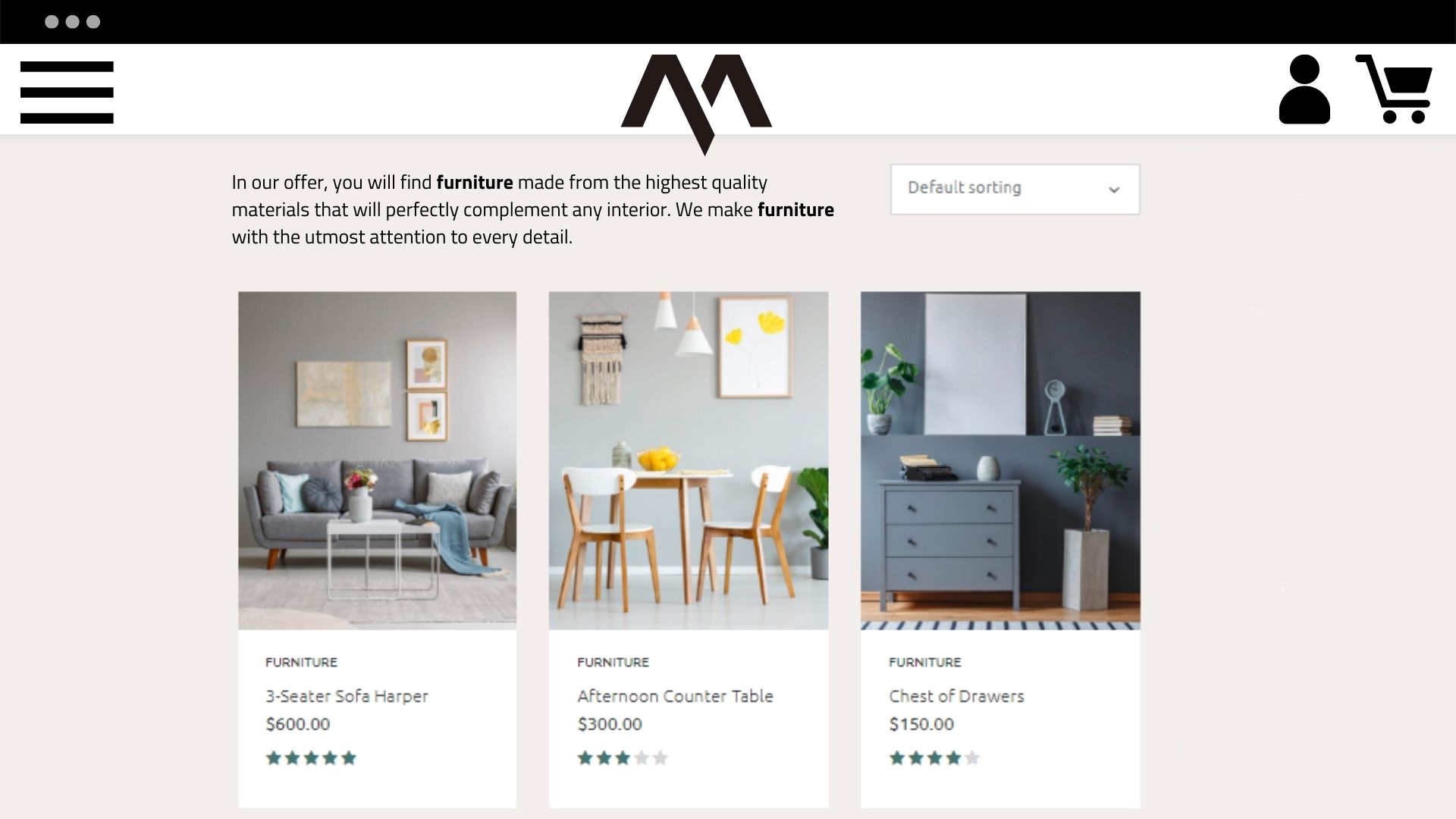 Well-optimised UX online store
Time for changes has come. You decide for optimisation of your website or online store, in order to improve customer experience and facilitate the ordering path. Now 5 of 100 visitors decide for purchase. The cost of clicking in your advertisement is the same (£1), but now 5% of clicks lead to conversion. This means that the cost of acquiring one customer falls to £20.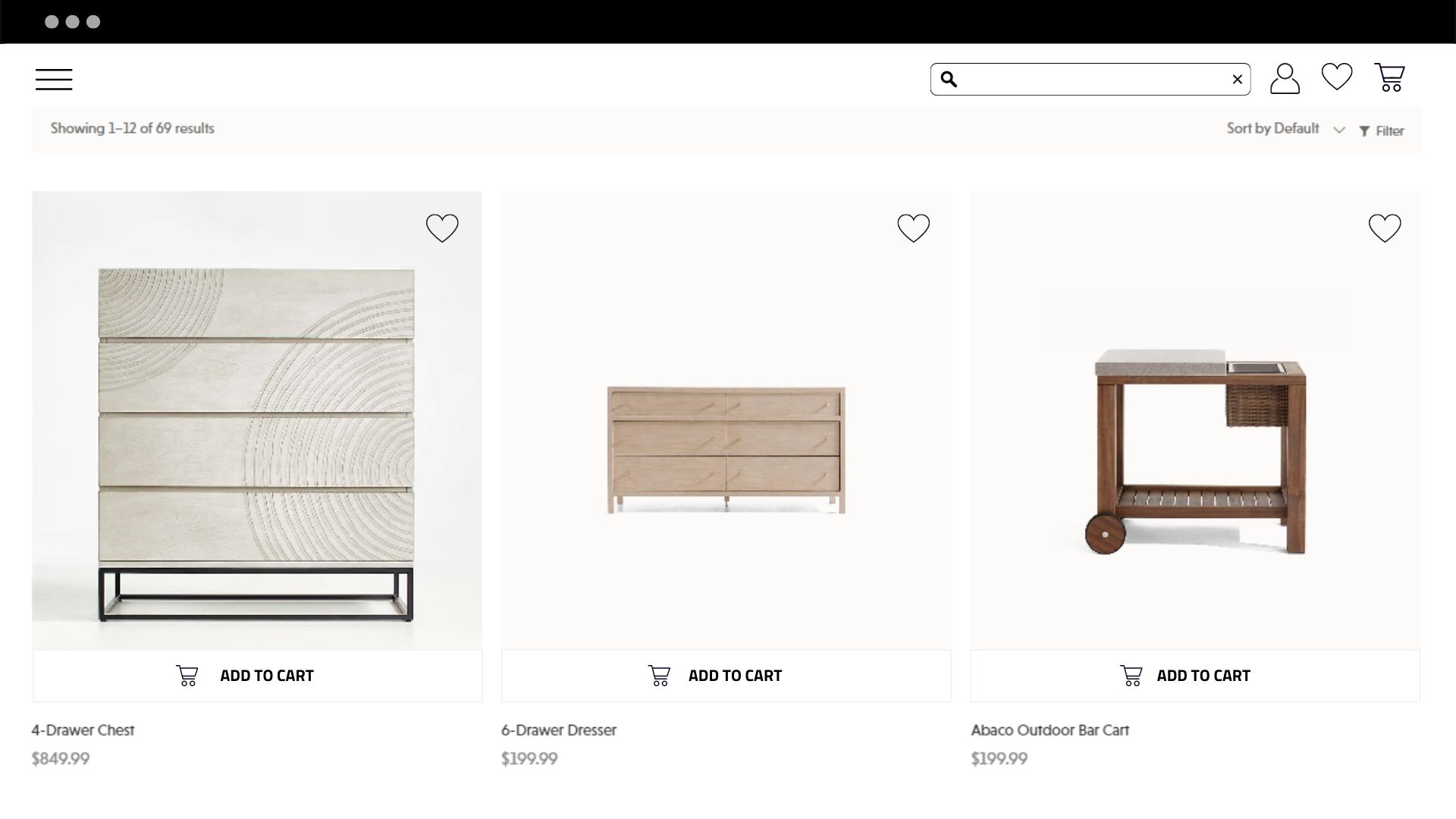 2. The difference in advertising campaign costs
Let's now focus on the long-term effects. Suppose you want to acquire 1000 new customers annually. In an underdeveloped store or website where the cost of acquiring a customer is £100, advertising costs would amount to £100000 (£100 x 1000 customers).
In a well-optimised website or online store, where the cost of acquiring a customer has dropped to £20, advertising expenses would be only £20000 (£20 x 1000 customers). This means you save a whopping £80,000!
3. Remember the many variables
We understand that conversion depends on various factors such as product assortment, delivery and payment methods, prices, and customer reviews. Nevertheless, this simple example aims to illustrate the significant difference that can occur as a result of focusing on UX optimisation and customer comfort.
4. Investing in a Better Future
The conclusion is clear: investing in UX optimisation and enhancing customer comfort not only brings savings but also increases the effectiveness of advertising campaigns. While conversion depends on many variables, creating an attractive, intuitive online environment can significantly increase the chances of turning ad clicks into real customers who won't abandon their shopping carts and will complete their orders. Investing in updating your store or website to the latest UX standards is an investment in the future of your business, one that can lead to long-term success.